Whether you are posting a delish recipe on your public story, or an inspiring quote on your profile, there is a chance that you have scrolled through the Instagram story viewers order before. Maybe your want to see if your friends have seen that latest update, or want to check which of your colleagues have checked that quote or perhaps you are browsing out of sheer boredom. Whatever the reason, you might be wondering as to what determines the Instagram story viewer order.  Is it something that you want to know about? We are here to help.
At first the order of your Instagram story viewers may seem random. If you want to check how recently your close friend has viewed your Instagram story, you may to check how Instagram orders the story viewers. By looking at the story viewers order, you may find yourself wrong.
Let take a look at the order of Instagram story viewers.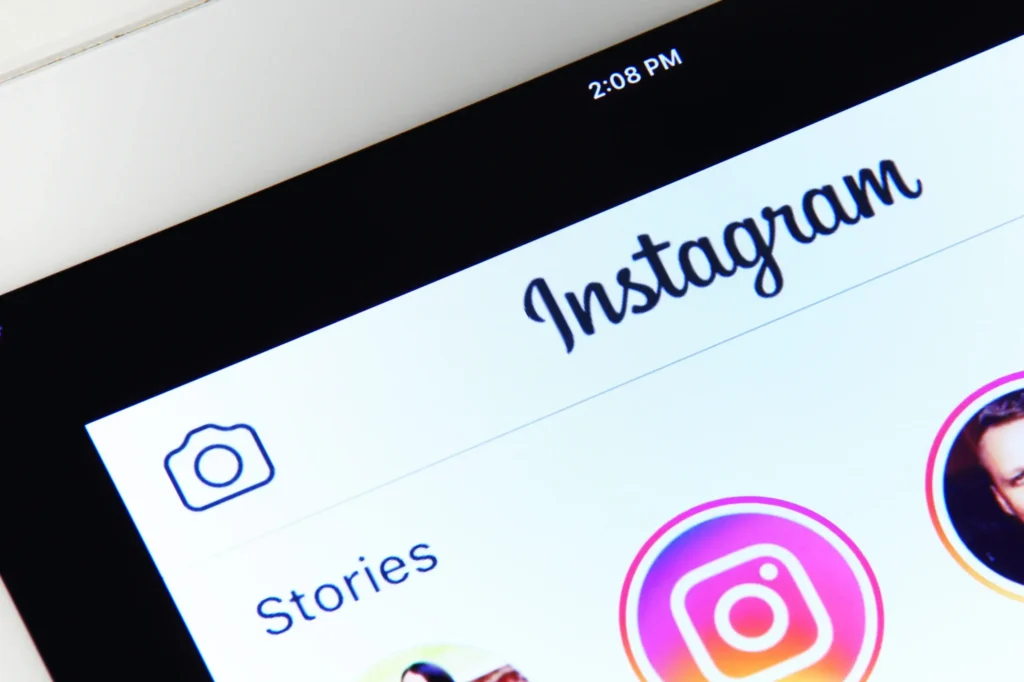 What Does the Order of Instagram Story Viewers Mean?
What does the order of Instagram story viewers mean? You may already know that these viewers are not listed chronologically. If you check again and again you may see randomly ranked. However, it is better to know what the social media platform has to say about this. The product lead for Instagram Home, Julian Gutman revealed this very information to the popular technology website The Verge last year.
'The people that show up on that list are not the people that stalk you the most, it's actually based on your activity and the people you're closest to,' Gutman said. 'There are a lot of confounding factors, do you visit their profile, like their feed post, comment on their feed post, view their stories? Do you check the list multiple times? If you [do], [the algorithm] tries to show you a new set of people, it's trying to give you knew information every time you check the list.'
So, the mystery is resolved as the Instagram has disclosed the reason behind it. This works the same way as the pictures appear on the feed first based on who you interact with most. These do not appear like they chronologically in the past. So, it works the same way.
Now, you should understand that the story viewers are based on your preferences. It is what you fancy most on the social media platform.
Conclusion
Instagram orders stories viewers base on your activity. They represent what you like and interact with. So, stop suspecting anyone.