Instagram stories has become an essential tool to stay connected with friends, family and brands.  However, keeping up with all the stories can take much time, especially if you follow a lot of people and brands on Instagram. Here come third party apps which offer a convenient solution, allowing you to view stories without the need to constantly check the Instagram app.
Why Use Third-Party Apps for Instagram Stories?
Why should you third party apps for Instagram stories viewing? There are many reasons why you someone should use these apps.
Save Time: Instead of manually scrolling through stories, third-party apps consolidate them in one place, saving you valuable time.
Stay Informed: Stay up to date. Keep up with the latest trends and news without missing a beat.
Enhance Viewing Experience: Many apps offer features like story downloading, anonymous viewing, and notifications, enhancing your overall experience.
Best Third-Party Apps for Instagram Stories
Story Viewer for Insta: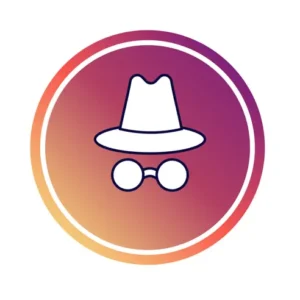 This app is available on Apple's app store. With 'Story Viewer for Insta' you can watch users' stories and posts to see them in full size. Pro users can also watch the stories or posts of private accounts if they are following the account.
Inscognito: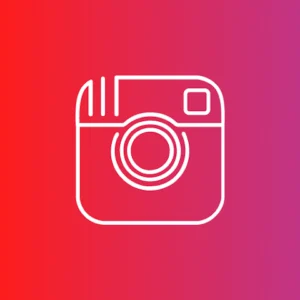 View and download Instagram stories in HD, all while maintaining anonymity. Download story as photo or video with just one click. It does not require any authentication.
InstaVue: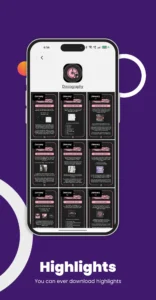 Watch and download Instagram stories of other people, all for free. You can also download profile picture of any Instagram user in high quality.
Anonymous Stories Viewer Pro for Instagram
: A unique anonymous mode keeps your activity hidden while enabling story downloading.
Gramster
: View stories anonymously, download videos and pictures, set up new story notifications, and secure the app with a PIN code.
Choosing the Right App
Always consider your specific needs and preferences when selecting the app. If anonymity is your top priority, Inscognito or InstaVue might be ideal. If you value high-resolution viewing and profile exploration, Story Viewer for Insta could be a good fit. For a combination of features and security, Gramster could be your choice.
Conclusion
Third-party apps offer a convenient and efficient way to stay updated with Instagram Stories without getting overwhelmed. Explore the options available, choose the one that suits your needs, and enjoy the streamlined experience of keeping up with your favorite stories. You can also read about other tools such as Picuki, Instanavigation, and Iganony.