Facebook has become an essential part of our lives since it came. After that, we are addicted to the application. We use to upload silly statuses and unique pictures to cherish precious moments. With time, other social media platforms came into being but Facebook never lost its place.
It offers a lot of features like poking, reacting, posting short videos, and whatnot. One thing is it also offers different options for setting profile pictures. You can add as many pictures as you want. Uploading a picture is a very simple procedure. Just follow the following steps.
Open Facebook application
Go to the hamburger that you can see on the top right corner of the screen
Tap on your profile
Tap on the profile picture circle
It will give a few options, select upload a new one or select from the gallery
Select the desired picture or video
Tap on done
Within a few seconds, your profile picture will update.
You can sync your profile picture with Instagram profile picture as well.
You can change your profile picture using the Facebook web as well. The procedure is as simple as it is for one smartphone. Here are a few steps you can apply to change the picture on the web.
Log in to www.facebook.com
Enter your credentials and login into your profile
Tap on the profile picture you can see on the top right corner of the screen
Your profile will open now
Tap on the picture, it will ask if you want to see the picture or change it
Tap on change and select the desired picture from the gallery
tap on done and that's it, your profile picture will change
You can change the privacy setting as well if you do not want it ti visible to everyone
You can upload a blank picture as well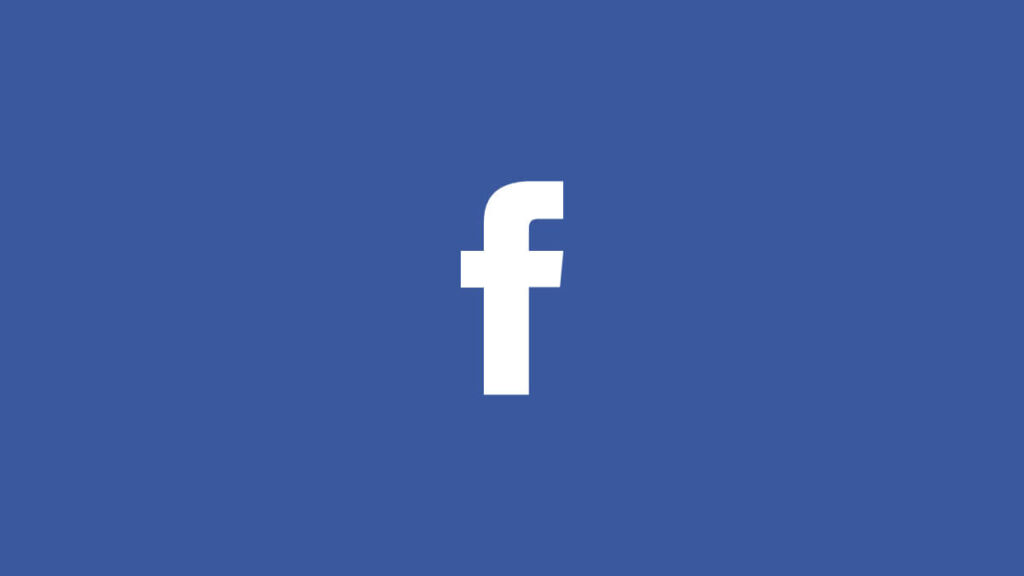 How to Change Facebook Profile Picture Without Deleting
Now sometimes you want to change your profile picture without deleting the old one. You want to keep it in your profile forever. To cope with this here are a few things you can do to change the picture without deleting it.
Change the privacy settings
If you want to keep your profile picture but do not want that your friends can see that picture. Here are a few steps you can follow to do this
Open the Facebook application and log in
Click on hamburger and go to your profile
Tap on your profile picture
It will open wide open on the screen
Tap on the three dots you can see on the screen
Tap on privacy settings
Select "only me" from there
Tap on done and it will be shown only to you and your friends can see a blank picture instead of your profile photo.
Upload a blank picture
Here is another option you can opt to keep your picture and upload a new picture as well. Here are the steps you should follow
Open your Facebook profile of yours
Tap on your profile picture
It will wide open on the screen
Tap on three dots and select the download option from the list
Now tap on the delete option and delete the picture
After that tap on the upload new picture option
Upload a blank picture or silhouette from the Facebook archive
Tap on done
Within a few seconds, your profile picture will be updated and your old picture will be saved in your phone's gallery.
Remove Profile Photo But Keep It On Facebook
Sometimes you want to delete the profile picture but at the same time, you want to keep it in Facebook archives. To get this you have to follow a whole process. It is a bit long procedure but you will get the desired result after it.
Here is a procedure step by step
Download the photo
Log in to your Facebook account if you have not opened it yet.
Tap on three dots in the top right corner.
Then, click on your name to open your profile.
Further, Tap on the profile photo.
Afterwards, choose the "View profile picture".
Then, click on Menu in the three-dot icon.
Finally, select the last option, "Save".
On desktop, it will download and appear in the download folder, and on mobile, it will save in your phone memory. You can also use the Facebook DP viewers to download.
Delete the profile photo from Facebook
In your profile, Tap on "Photos".
Then, open the profile photo album.
From the album, Tap on your current profile picture, which you just saved.
Choose more options through the three dots icon on the top right corner.
Finally, click on "Delete photo" and confirm yes.
Now, your profile photo shows a blank image.
Upload the Same photo Again
Firstly, go to the News Feed page.
On the top of the news feed, tap on the option "Photo" with "What's on your mind?"
Now, select the photo from the gallery which you downloaded.
After selecting the photo, tap the "Next" button to go on the Create post page.
You can change privacy from "Public/friends" to "Only Me" if you want to hide.
You may edit text, location, what you are feeling, or add some more photos if you want to.
Finally, tap "Post" from the top-right corner of the screen. The photo is now saved on your Facebook, and nobody else has access to view this image.
Conclusion
Changing a picture on Facebook is quite a big deal. It will show your personality and point of view loud and clear. If you want to hide it without deleting the picture. We have discussed all the procedures and methods to do this task step by step. Give it a read and you can control your Facebook tasks as per your choices.