Do you know that social media sites like Facebook, YouTube and WhatsApp are social networking services? People make connect with other people who share similar interests and other characteristics.  What is a social networking service? Let's find out with examples.
What is Social Networking Service?
Social networking (SNS) provides an online platform for building connections with people who have a similar interest or background or connection. Social networking users set up their own profile, complete filled with personal details and pictures and make connections to other profiles. Users develop friendships with these contacts through sharing with each other, sending emails, instant messages and even commenting.
A social networking service or SNS, sometimes referred to as social networking site, is a type of online social media platform which people use to build social networks or social relationships with other people who share similar personal or career content, interests, activities, backgrounds or real-life connections.
Overview:
Here is a brief over of social network services.
Variety of Social Networking Services:
Social networking services come in various formats and offer different features.
They can be accessed on desktops, laptops, tablets, and smartphones.
Features often include digital photo/video sharing and online diary entries (blogging).
Social Network vs. Online Community Services:
Online community services are sometimes considered social networking services, but the former is usually group-centered, while the latter provide individual-centered services.
Social networking services create spaces for ongoing interaction, extending beyond face-to-face interactions.
Computer-mediated interactions connect members of different networks, fostering new social and professional relationships.
Sharing and Communication:
Social networking sites allow users to share ideas, digital content (photos, videos), posts, and information about online or real-world activities with people in their social network.
Unlike in-person social networking, the web enables connections with people worldwide, depending on internet access.
Platform-dependent rules determine who can contact whom within the network.
Success and Dominance:
Social networking services are integral to modern society. Twitter, for example, is referred to as the "world town square" for real-time communication, image sharing, and text updates.
Facebook boasts 2.13 billion active monthly users and an average of 1.4 billion daily active users in 2017.
LinkedIn, a career-oriented social network, often requires real-life connections for online contact.
Some services mandate preexisting connections to contact other members.
Role in the Age of COVID-19:
The COVID-19 pandemic has emphasized the importance of online communication.
Zoom, a videoconferencing platform, has become integral in connecting people globally, facilitating various online environments, including education, work, and government meetings.
Examples of Social Network Service/Sites?
Here are some of the best examples of social network services/sites. You can use these to promote your brand or business.
Instagram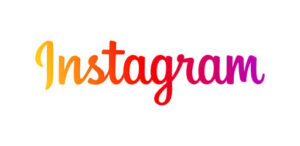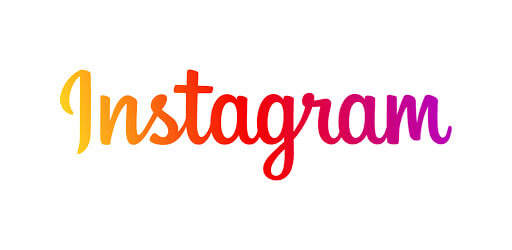 Instagram is a popular social networking service known for its visually appealing content. It provides businesses with a platform to promote their products and engage with a wide user base.
Businesses on Instagram can use relevant hashtags to increase the discoverability of their content.
Engaging with followers helps build brand awareness and a loyal community of customers and fans.
Instagram offers shoppable posts, allowing customers to purchase products directly from the platform.
This feature simplifies the purchasing process for users, making it convenient for businesses to sell products.
Instagram ads enable businesses to reach a targeted audience through sponsored content.
This advertising feature helps companies expand their reach and drive engagement.
Facebook


Facebook is the world's largest social networking platform. It had 2.93 billion monthly active users (MAUs) in 2022, making it the most widely used social platform globally.
Facebook supports a wide range of content formats, including text, images, video content, and stories.
This diversity of content formats makes it easy for users to engage and share their thoughts and experiences.
Facebook provides features for businesses, including advertising and marketing tools.
These tools help businesses reach potential customers and promote their products or services.
YouTube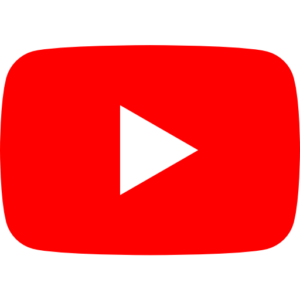 YouTube is a popular social networking service that allows businesses to create and share video content with their audience.
The platform is the second-largest search engine in the world, making it a prime destination for users seeking video content.
YouTube is recognized as one of the most effective platforms for video marketing, offering a wide-reaching and engaged audience.
Businesses can use YouTube to build and engage with a community of viewers, fostering brand loyalty and interaction.
Advertisers can reach a vast audience on YouTube, with 2.514 billion users as of January 2023, ranking it second among the world's most 'active' social media platforms.
YouTube provides analytics tools that offer insights into video performance and audience engagement.
Businesses can advertise products or services through targeted ads that appear before or during videos, optimizing their reach and impact.
Many companies use YouTube to address FAQs or provide tutorials on how to use their products or services, enhancing user understanding and customer support.
Snapchat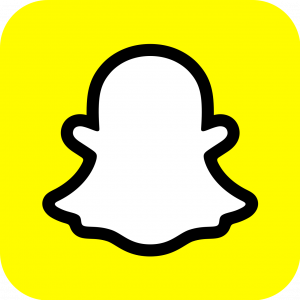 Snapchat is a mobile app that enables users to share photos, videos, and messages with their followers and friends.
The app is distinctive for its special features, including disappearing messages and creative filters that enhance content.
Snapchat is particularly popular among younger audiences, making it a valuable platform for businesses targeting this demographic.
Businesses can leverage Snapchat to reach a highly engaged and active audience, thanks to its interactive features.
Pinterest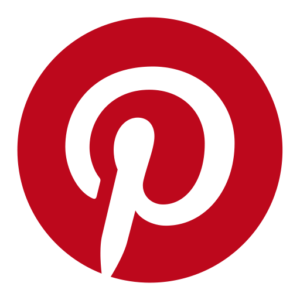 Pinterest is a platform that serves as a hub for inspiration and the discovery of new products and ideas.
Pinterest is renowned for its visually appealing interface, which prominently features images and videos in a grid-like format.
Users can easily discover content by searching for keywords and exploring hashtags.
Popular categories, including food, fashion, and home decor, make it convenient for users to find content aligned with their interests.
X(Twitter)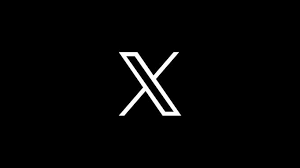 X(Twitter) is a social networking platform that enables users to send and read short messages, limited to 280 characters. Tweets can include text, images, and videos and can be shared publicly with a user's followers.
Twitter is frequently used for sharing breaking news and engaging in conversations on various topics.
Users can search for tweets by using keywords or hashtags and can also follow specific accounts to receive updates.
Tweets can be liked, retweeted, and replied to, fostering collaboration and interaction among users on the platform.
WhatsApp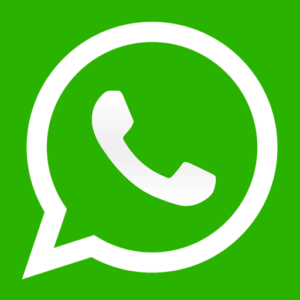 WhatsApp is a popular social networking service that facilitates business communication with customers and clients through a messaging platform.
WhatsApp allows businesses to connect with customers in real-time, providing information and offering customer support.
Companies can use WhatsApp as a tool for internal collaboration and team communication.
Features such as group chats, video and voice calls, and file sharing help streamline internal communication processes and enhance team productivity.
TikTok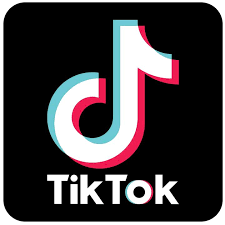 TikTok, known as Douyin in China, is a popular short-form video-sharing platform. It has rapidly become one of the fastest-growing apps globally, even surpassing Google as the most visited website.
Videos on TikTok typically range from 15 to 60 seconds in length.
TikTok hosts a wide range of content, including lip-syncs, dancing, challenges, DIY tricks, and makeup tutorials.
Users can find videos on almost all topics, making it a versatile platform.
In the U.S., approximately 47.4% of TikTok users fall within the age range of 10-29.
If your business's target demographic includes young people, TikTok is an excellent platform for reaching them.
These are some of the examples of social network sites. However, if you want to get more examples, you can find this post on Wikipedia about list of social networking services.
Conclusion
In summary, social networking sites have revolutionised how we interact, exchange information, and connect in our increasingly digital environment. These sites have grown essential to modern living, from the visual appeal of Pinterest and Instagram to the worldwide reach of Facebook and Twitter. In addition to providing intimate relationships, they provide businesses with effective tools for audience engagement and community building. Social networking services are more important than ever in helping us connect, collaborate, and create a creative space as we negotiate the challenges of a changing world.