Do you wonder looking at what is the number thing on Snapchat? You see numbers on your profile just below your name on the profile screen. If you are unaware of these numbers, you need to get to know about the Snapchat score aka snap score of your profile. Now it is time to get into details about what is Snapchat score, how does Snapchat score works, and how to increase your Snapchat score?
What is Snapchat Score?
Snapchat score actually is a measure of how active you are on Snapchat. It is a point system by Snapchat.
According to the official definition from the Snapchat website, it is a special combination of the number of snaps you have sent and received, the stories you have posted, and other factors.
How to Find Snapchat Score on Snapchat App?
Launch the Snapchat app on your mobile
Head to the profile screen and there you can see that number alongside your username
If you click on these numbers, it will show another set of numbers with a separator in between. It shows the number of snaps you have sent and the number of snaps you have received.
You can check other people's Snapchat score only if they have added you back. In other words, those people who follow you. To find the score of any of your friends, just head to search enter any of your friend's names. You can see his/ her snap score alongside the username.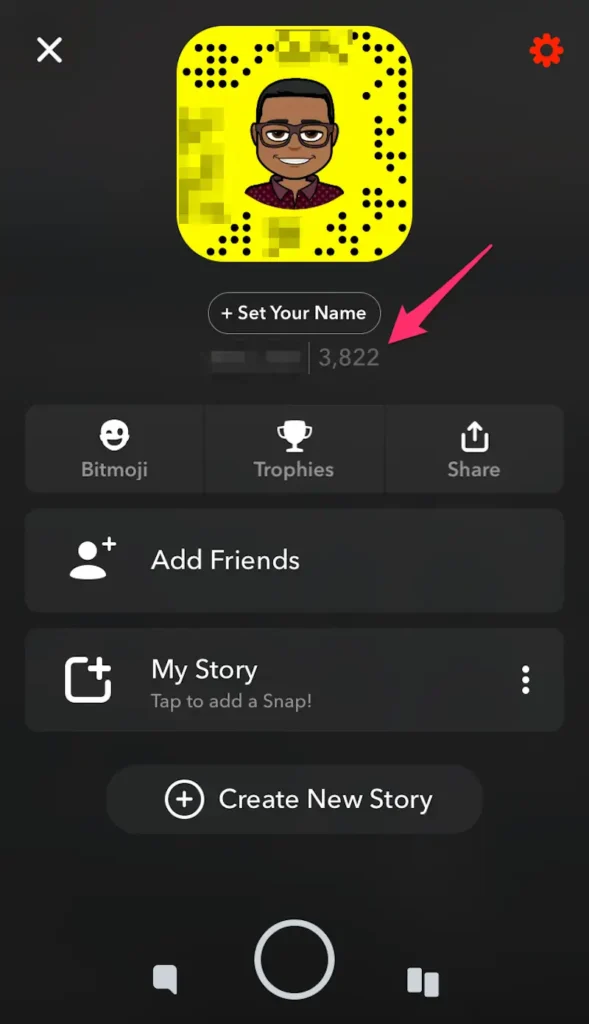 How Snap Score Works?
If you are a regular user of Snapchat you will notice your snap rating higher than someone who is not that active. In others words, your activity impacts your Snapchat score.
You receive a point for sending a snap, you receive a snap for opening a snap. You also get a point for posting a snap to your story. There are other factors as well which has impacted your Snapchat rating points.
How to Increase Snapchat Score?
As mentioned earlier, your Snapchat score increases with your activity. So try to stay active for longer if you want to boost your Snapchat score. Keep in mind that only sending a unique snap will increase your score not the same. If you send the same snap to multiple users, it will not increase your score on Snapchat.
There is a hack for increasing your Snapchat score dramatically. First, Add famous celebrities to your friends' list. Now send snaps to the celebrities. Sending snaps will increase your points. Even if they don't receive or open your snaps, you will get your snap score improved. This trick will not annoy your friends if you continue sending them snaps.
Advantages of Snap Score?
Like more followers and likes on other social media networks, snap score shows your authority and the strength of your profile.