Top Cloud Computing Service Provider Companies 2023
Cloud computing is a storage facility given by any third party. Earlier we use to store our files on official or personal computers or laptops. It can fill the computer's storage so fast and may affect the process's speed and efficiency as well. To cope with this problem various companies develop their loud system where they can store their files on the internet. As the internet has unlimited storage and it can be retrieved so fast as well. Cloud internet is the best solution to avid less storing capacity in pcs and servers.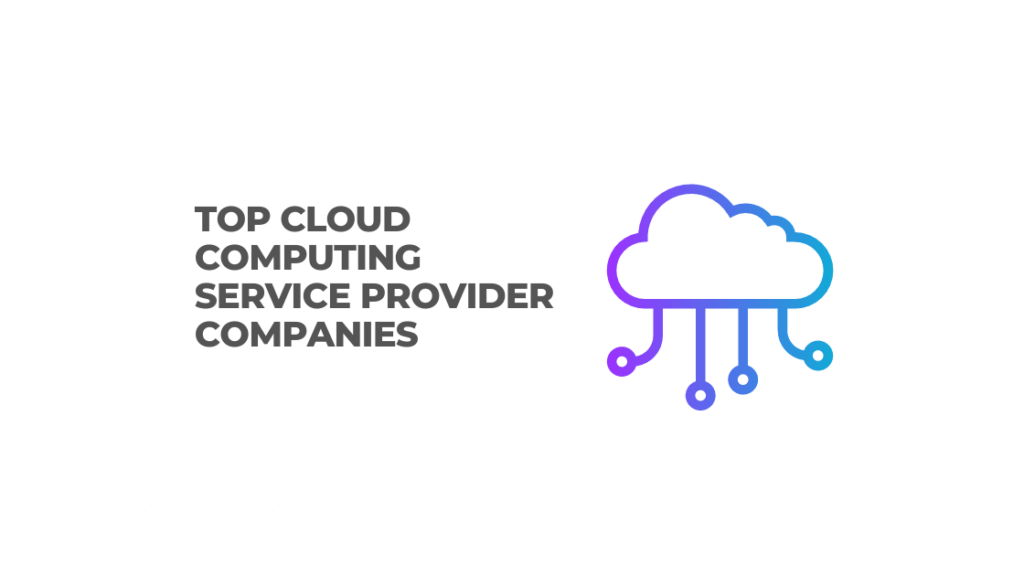 Cloud computing is a storage space that has no limit. It is well kept, secured, and fast processing. Most I.T Companies are offering these types of cloud because business setups are now so vast and versatile that it is very difficult to track each enterprise. Cloud computing helps to make small sections and by doing it, you can process your desired data easily. Following are the few benefits you can get from switching to cloud computing.
Saves Cost: If you opt for cloud computing you can save a lot of hardware, software, new pcs, servers, and other hidden expenses. By installing one system you can save a lot more money than you spent on storage. It accumulates whole data in one place and you do not have to find files in various sources or drives. Cloud computing is time and resource-saving for any enterprise.
Versatile and Reliable: Cloud computing companies make sure that the system they are developing is durable and easy to use for every client. Apart from that cloud computing are very reliable and there are few chances of it crashing.
24/7 runtime: Cloud computing offers all-time running in all regions and sections. Almost 99.99 percent of the time it will respond accurately. For handling a business of massive scale, it is the biggest advantage you can get.
Up-to-date software: A most prominent feature of these clouds are it is auto-updated with each new update. You do not need to give permission or anything, it will always strive for the user's best experience so far.
Multi-dimensional: You can operate it in any location, region, or place in the world. Just give proper security and permission to the system, with the right access you can use your data living in any location in the world.
Cloud Service Providers Companies
Following are the famous companies that provide the best cloud computing services in the world. Most famous companies use this software, you can compare them and select them according to your preferences.
Amazon Web Services (AWS)
One of the famous and most convenient user interfaces to build cloud computing in your system. It is very versatile and flexible that can fulfill all of your storage requirements under one application. It has a rating of 4.7 out of 5 in the market. So it is quite durable and reliable to store information and files of your business.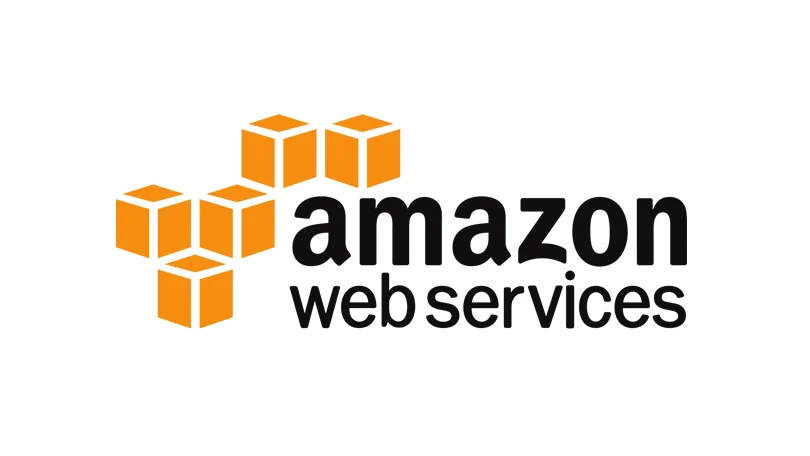 It has launched in 2002 and since then it is the most popular among worldwide users. AWS's revenue in the year 2018 was $25.6 billion with a profit of $7.2 billion. The revenue is expected to grow to $33 billion in 2019. It offers different services like infrastructure security, DDoS mitigation, data encryption, inventory and configuration, monitoring and logging, identity and access control, and penetration testing.
It is compatible with more than 40 US applications and interfaces, this allows you to build much strong storage quality in your system. Its offices in Cape Town, Jakarta, and Milan are solely controlling the vast information set up for all of its users easily.
Microsoft Azure
Microsoft Azure previously known as Azure is another famous tool to store your important data. It offers the services like AI + Machine Learning, Analytics, Blockchain, Compute, Containers, Databases, Developer Tools, DevOps, Identity, Integration, Internet of Things, Management, Media, Microsoft Azure Stack, Migration, Mixed Reality, Mobile, Networking, Security, Storage, Web, and Windows Virtual Desktop.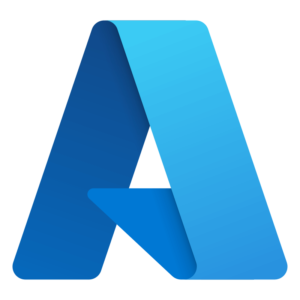 It has compliance with 90 plus us companies including 90 compliance certifications for global, US government, region-specific, and industry-specific. It is paid software but comes with a free trial period so you can see the perks and threats of software easily. It will help you to decide whether to get it or not.
Kamatera
One of the most used software that is used widely for cloud purposes is Kamatera. It works smoothly on 4 continents and comes with 30 days free trial period as well. It is quite affordable as well, you can get it as low as 4 dollars. It is the most widely spread and flexible interface, that any user can enjoy its services conveniently. It offers allows you to quickly add load balancers, firewalls, private networks, and apps such as pfSense, Docker, CPanel, Drupal, Jenkins, WordPress, Magento, node.JS, and many more.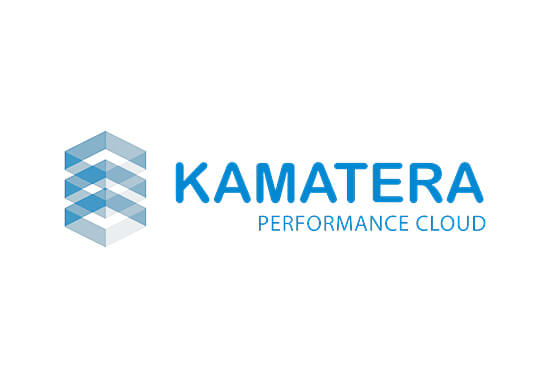 Its head offices are in the USA, Canada, UK, Hong Kong, Germany, and Israel. Available 24 hours a day, 7 days a week Kamatera provides the best services to all clients worldwide.
Server Space
The headquarters are based in New Jersey, Amsterdam, Moscow, and Almaty. This software offers the most diverse services to store your data and files. It has a 4.7 rating which is considered quite well in this field. It offers 24-hour customer service to all clients, so a user from any region can face no issue.
Compatible with windows and Linux, It provides the fastest and most scrutinized data storage. It has a 10-minute billing cycle that allows you to pay as you go. Spin up your VM via an intuitive control panel in 40 sec. Without long setups and boring docs to read.
Linode
Linode is one of the widely used software that allows you to store data in the most efficient ways. Its headquarters are in New York, Singapore, London, Germany, Toronto, Sydney, and Mumbai, where it manages worldwide data. It is also a paid application and it also offers a 7-day money-back guarantee.
It is compatible with most devices and its user-friendly interface can help anyone store and retrieve data in no time. After that, it charges you around $100 to use Linode's application. It has the strongest and fastest tools that are complied with the latest modern techniques, so a user does not face any problems while using it.
HostPapa
Operated from Singapore, Hong Kong, India, France, Germany, Spain, the UK, Canada (Toronto), USA (Los Angeles, Chicago), Australia, and New Zealand, this tool is one of the cheap yet reliable software for data storage. The prominent feature is, that this software provides 24/7 top-quality support, where you can reach them via 3 different channels: 1) chat, 2) phone, and 3) support ticket. However, if you are submitting a support ticket, you will most likely get a reply within the first 15-20 minutes.
It has a 4.6 rating in the market and is widely used by various famous companies in the world.
Google Cloud
This is probably the most famous and effective tool you can opt for cloud computing. Google Cloud has integrated all the apps so you can operate and sync more than one application easily. Following is the list of services google cloud offers single-handedly.
AI and Machine Learning, API Management, Compute, Containers, Data Analytics, Databases, Developer Tools, Healthcare and Life Sciences, Hybrid and Multi-cloud, Internet of Things, Management Tools, Media and Gaming, Migration, Networking, Security and Identity, Serverless Computing, and Storage.
Google products are also offered in the cloud, including G Suite, Google Maps Platform, Google Hardware, Google Identity, Chrome Enterprise, Android Enterprise, Apigee, Firebase, and Orbitera. It is widely used in more than 200 plus countries with a huge number of loyal clients in their accounts.
Oracle Cloud
Oracle cloud is another tool that uses SaaS, PaaS, and IaaS. Oracle Cloud helps companies in transforming their business quickly and reducing IT Complexity. It is one of those tools that allow you to build your independent system according to your preference and convenience. Oracle cloud is another classic yet most efficient tool in the world of cloud computing.
IBM Cloud
Oldest yet the most technologically advanced tool you can use for cloud computing. BM Cloud offers Iaas, PaaS, and SaaS through all the available cloud delivery models. Using IBM Cloud one can have the freedom to select and unite your desired tools, data models, and delivery models in designing/creating your next-generation services or applications. This is one of the applications that provide 24-hour customer service along with the best assistance to your business.
Scala Hosting
With a 4.5 rating, the headquarters of Scala Hosting is in Dallas, Sofia, Bangalore, London, Singapore, Amsterdam, and Toronto. The main services are isolated cloud container, high availability, and redundancy, 3 snapshots on 3 different storage servers, daily backups, and AI-powered cybersecurity.
It offers 24 hours customer service with a catchy line of "ask me anything" on its helpline. Other than that it will give you the smoothest yet most effective experience while storing or retrieving your data.
Cloudways
Datacenters of Cloudways are in North & South America, Europe, Australia, East Asia, and Southeast Asia. It has a rating of 4.4 and it provides 24-hour service to all of its users. The platform has partnered with top cloud providers including AWS, Google Cloud, DigitalOcean, Vultr, and Linode. Experience the freedom to build, deploy and manage applications including PHP, Laravel, WordPress, and Magento without requiring any knowledge of cloud server management.
OVHcloud
Another tool that resides in so many countries where they operate and handle all kinds of storage and information efficiently. It will help you to secure your data as well as keep it most effectively so you do not have to find it when you need it. With the right assistance and support, you can enjoy the unlimited storage of your user data using this 4.3 rating tool.
VMware
VMware's cloud computing is exclusive and helps in reducing the IT intricacy, lowers expenses, and provides flexible agile services. VMware vCloud Air is a safe and protected public cloud platform that offers networking, storage, disaster recovery, and computing.
It also offers clients to build a system that they can build most securely, with agents in their hands, they can achieve maximum storage of their sensitive data easily.
Vultr
The only tool in the market that is ideal for a web application or development environment. With Vultr API you can create the safest cloud computing for your data. This tool is fast and effective for small-scale businesses as well. It complies with all of the operating systems and you can use it in any region or location easily. Along with other options, it also provides fully automate dedicated servers with zero virtualization layer.
ScienceSoft
Another effective yet cost-efficient tool you can get is Sciencesoft. It launched in 2012 and since then it is winning a lot of hearts with its efficiency. It is compatible with other tools like AWS, Azure, Google, DigitalOcean, and Rackspace. ScienceSoft's size and capabilities allow them to meet your evolving IT and cloud needs.
Partial or complete management of your cloud resources or infrastructure, incl. regular monitoring and further transparent reporting of the infrastructure performance and root cause analysis of the incidents. With established offices in the UK, US, and other major cities. You can get professional assistance in no time.
PheonexNap
hoenixNAP's Data Security Cloud, Virtual Private Data Center, Managed Private Cloud, and Public Cloud use cutting-edge hardware and software technologies to support evolving business needs. In addition to the high-performance cloud platform, phoenixNAP also offers advanced backup, disaster recovery, and availability solutions. This tool is also a popular option among cloud computing tools in the market.
Conclusion
The world has evolved so much in the last 2 decades. Earlier saving files were not a problem, we had files, floppy disks, etc. But now we have to manage a lot larger data than past. To make it safe and secure from hacking or theft. We need a solid technique in our setups.
In our study, we have discussed a lot of cloud computing tools and companies. You can read and compare b giving it a food read. For us, Google Cloud, Microsoft Azure, and IBM Cloud are the best options for storing your data on the internet.