In case, you have not made an attempt to write articles, it will be difficult for you to understand the basics of content writing for achieving higher ranks. Remember that the proper writing guide and your dedication can take you to the last stage of getting success. You have to write articles which are varied depending on variance in topics. However, a short homework from your side is the condition of improvement of composing the masterpiece ranking articles.
Choose Your Topic Title
Topic choice is a segment of your article to write. It is the foundation and it also enables you to curate information for writing intro, body of content plus the call to action or conclusion. Go to any top search engine like Google or Bing to pull the list of topics. Type the subject or keyword to have bundles of current topic titles. It is the most essential for you.
Create 11 Word Long Title
The one word title is not acceptable. Nor is it useful for a reader to go through the content without the proper heading. Here, you have to generate new topic titles which must have simplicity, lucidity and flow with a hidden theme to indicate. Reading the title, one must have the first impression whether it is related to the tele-marketing, movie review, and the science fiction. The 11 words compact main heading is bold and impressive.
Be Serious About Intro – Gateway to Enter Next Paras
The introduction, the first paragraph of the article, should be a roadmap to assist newbie readers to move from known to unknown subject matters. The information in the introduction is precise with a connector or thesis statement for linking. Here, the writers describe the subject precisely. You won't make your hands flexible to oversize the sentences with more facts/explanatory notes. Leave it to your readers to go to the next part to discover your themes/ideas/ points. Now, as a part of SEO, depending on your client's requirement, insert the key phrases in the first two lines or in the end of the intro. Make all keywords bold or highlighted with hyperlinks.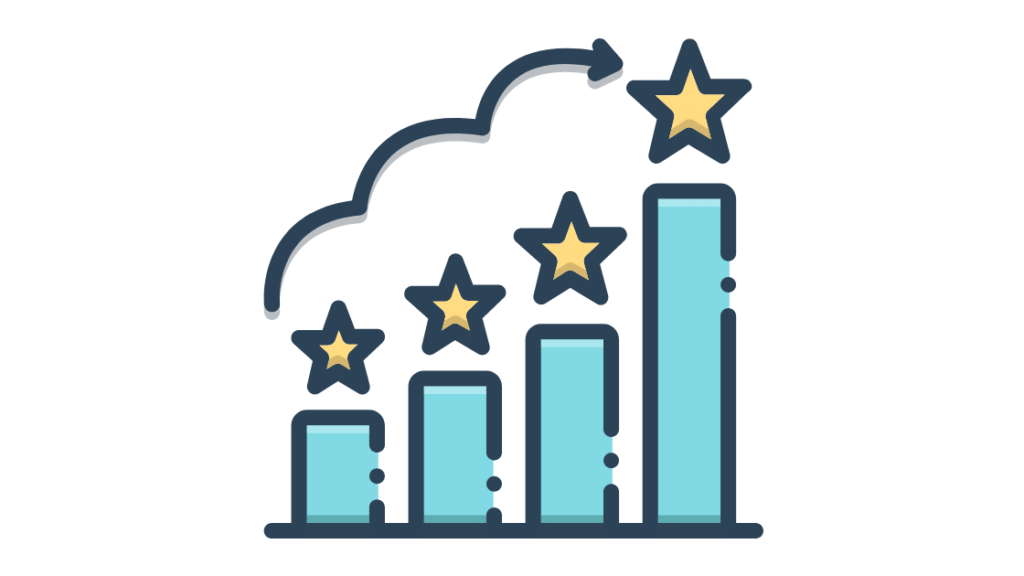 Body of Content – Be Professional
Your hands should not be over-used or over active to write anything you feel. Here, showcase your professionalism, powerful intuition and logistic aptitude. Again, you have to think before putting the subheading to start a new supportive paragraph. In this connection, you can follow WH format (who, which, where and what). See, out of track content has the least value. It can't boost up readers to concentrate on what you have written in your content. In the body of the content, you have to explain the facts/points in a simple way. Keep the flow and sustainability without breaking your purposes.
In digital marketing, articles, blogs and web content are communication systems. For engaging targeted audience, the article should be informative. In addition, the originality is brand identity to make viewers enthusiastic to trust you. Therefore, content screening is important. Online plagiarism free tools and Grammarly are always effective for content optimization.
People need the sources to do the vast data comparison. If you give examples, you have to mention the reference links. On one hand, it fuels up the customer engagement.  On the other hand, it will be a nice tool for web traffic generating.
Content Formatting Style
Your article is not an advertisement or a short infographic. It is a long range content with heading, sub-title, and conclusion. Same way, the content should have the specific formats like MLA and APA styles. If your client has not directed you, apply any modern content writing genre. In this connection, a few posted sample articles give you a direction how to format the generic or academic thesis paper.
Final phase is your area how to conclude in support of your views. Give your opinions. Do not begin again by providing new points to explain. The article which you have illustrated in body of the content should have an end here in the last part or conclusion/call to action. If you add only relevant details to your content with the perfect SEO, it will be a machine to increase web traffic. Your ranking articles should gain lead over other competitors to ensure the superb brand awareness for business expansion.